Practise + Effort=Success
| | |
| --- | --- |
| | |
| WELL DONE TO Luca, who was this week's STAR OF THE WEEK, for his continuous quality and quantity of work. | WELL DONE TO EMMA, WHO WAS THIS WEEK'S HOMEWORK STAR FOR HER EARTH AND SPACE RESEARCH. |
Recently, WE HAVE HAD FUN HARVESTING SWEETCORN FROM OUR GARDEN AREA.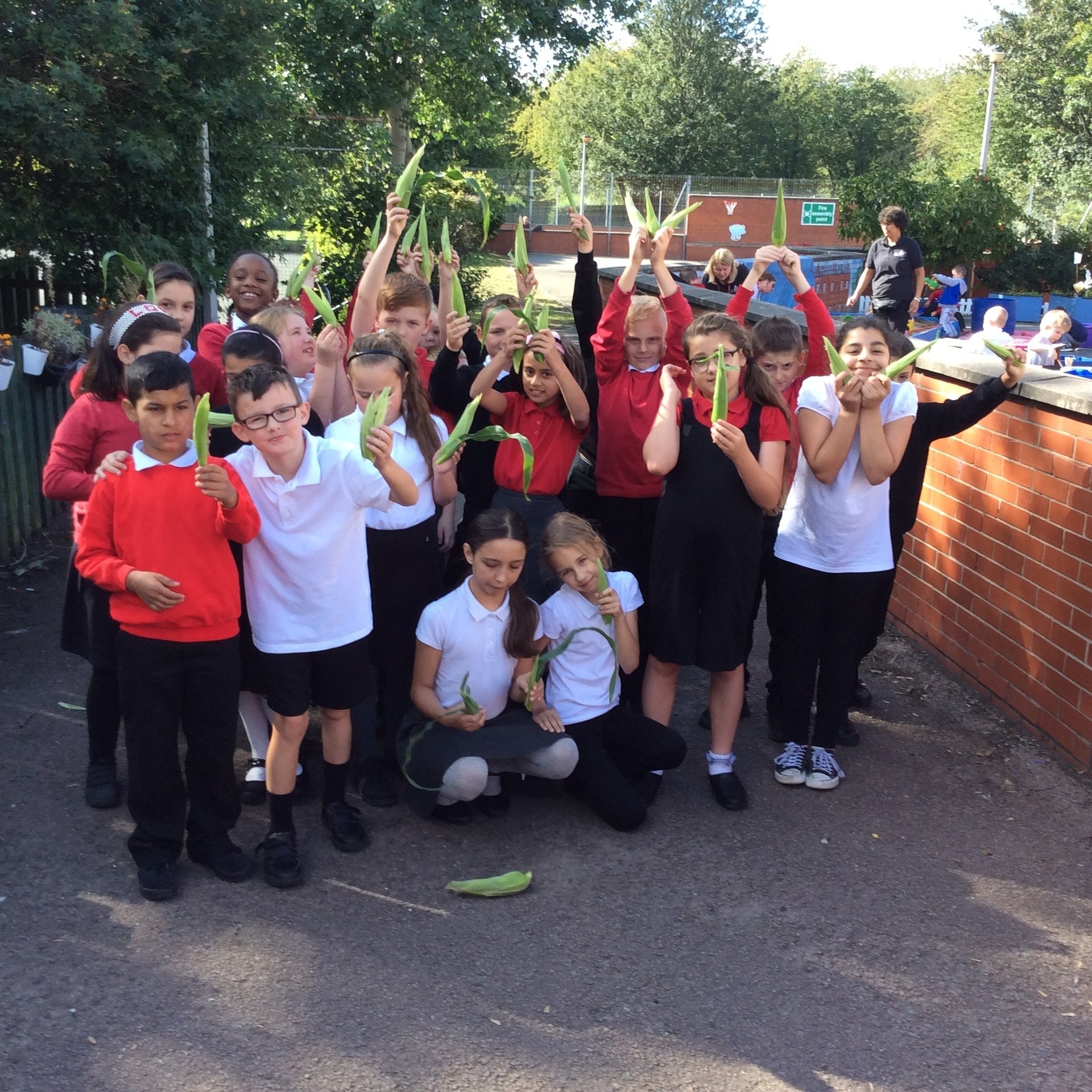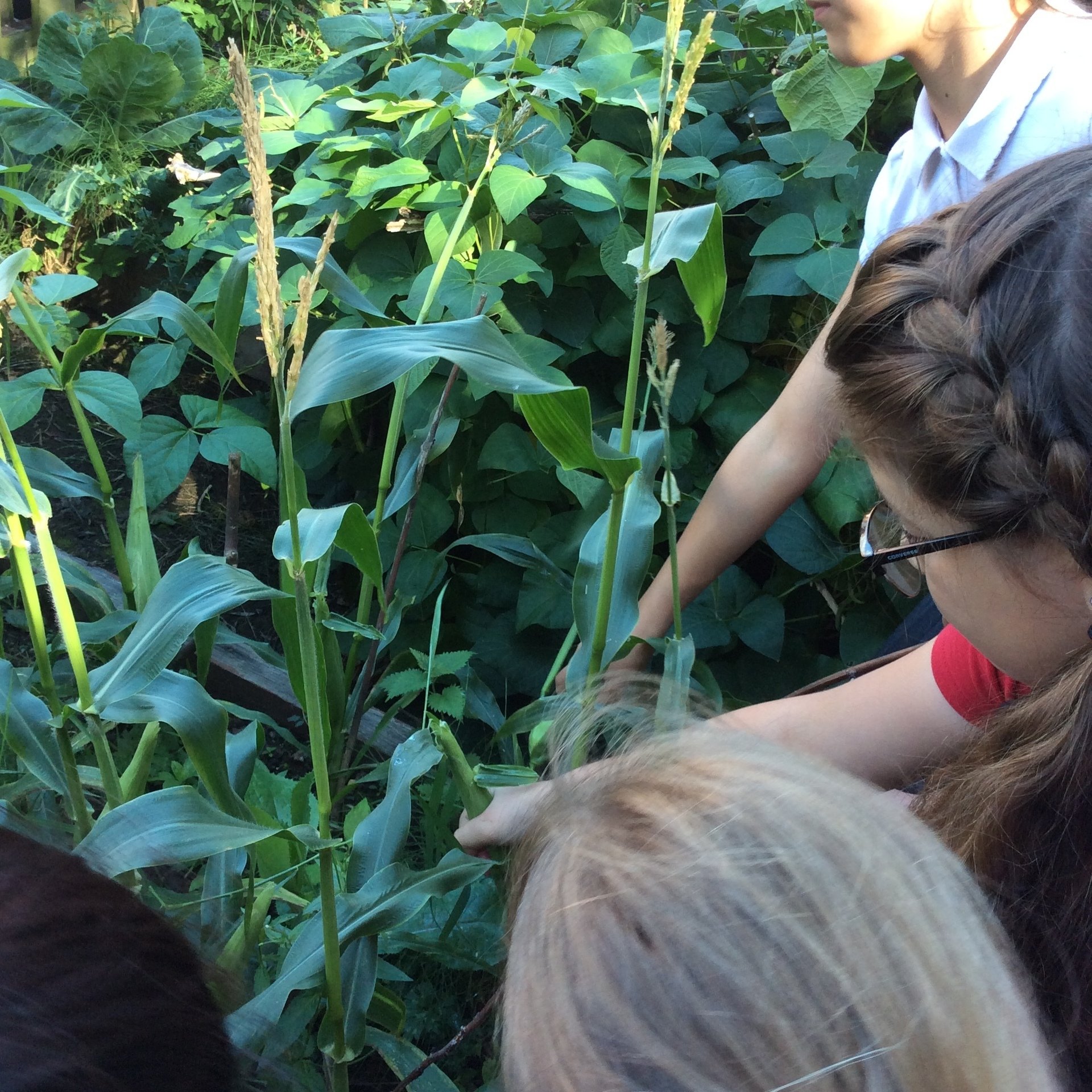 THEN WE COOKED AND ATE IT.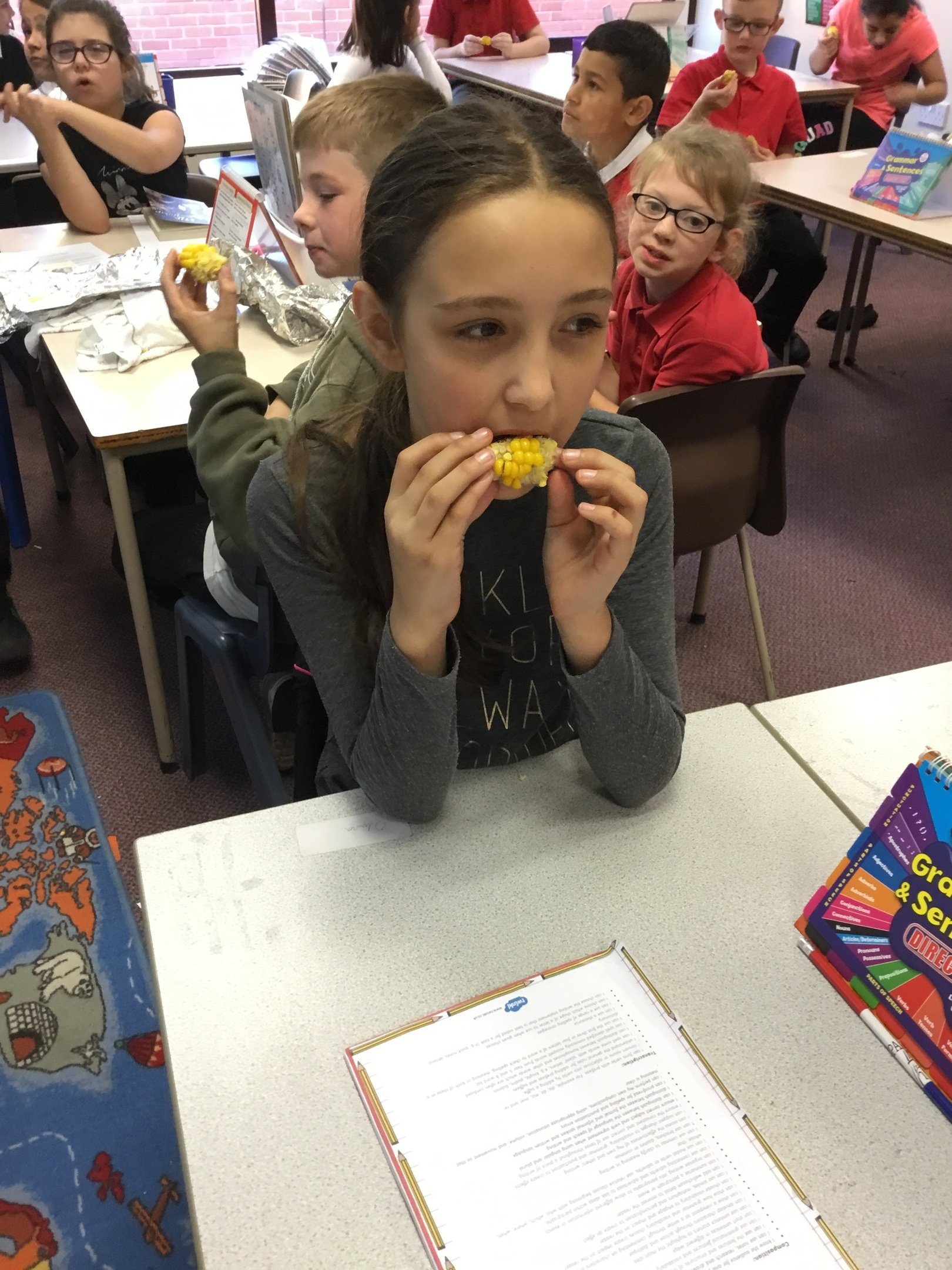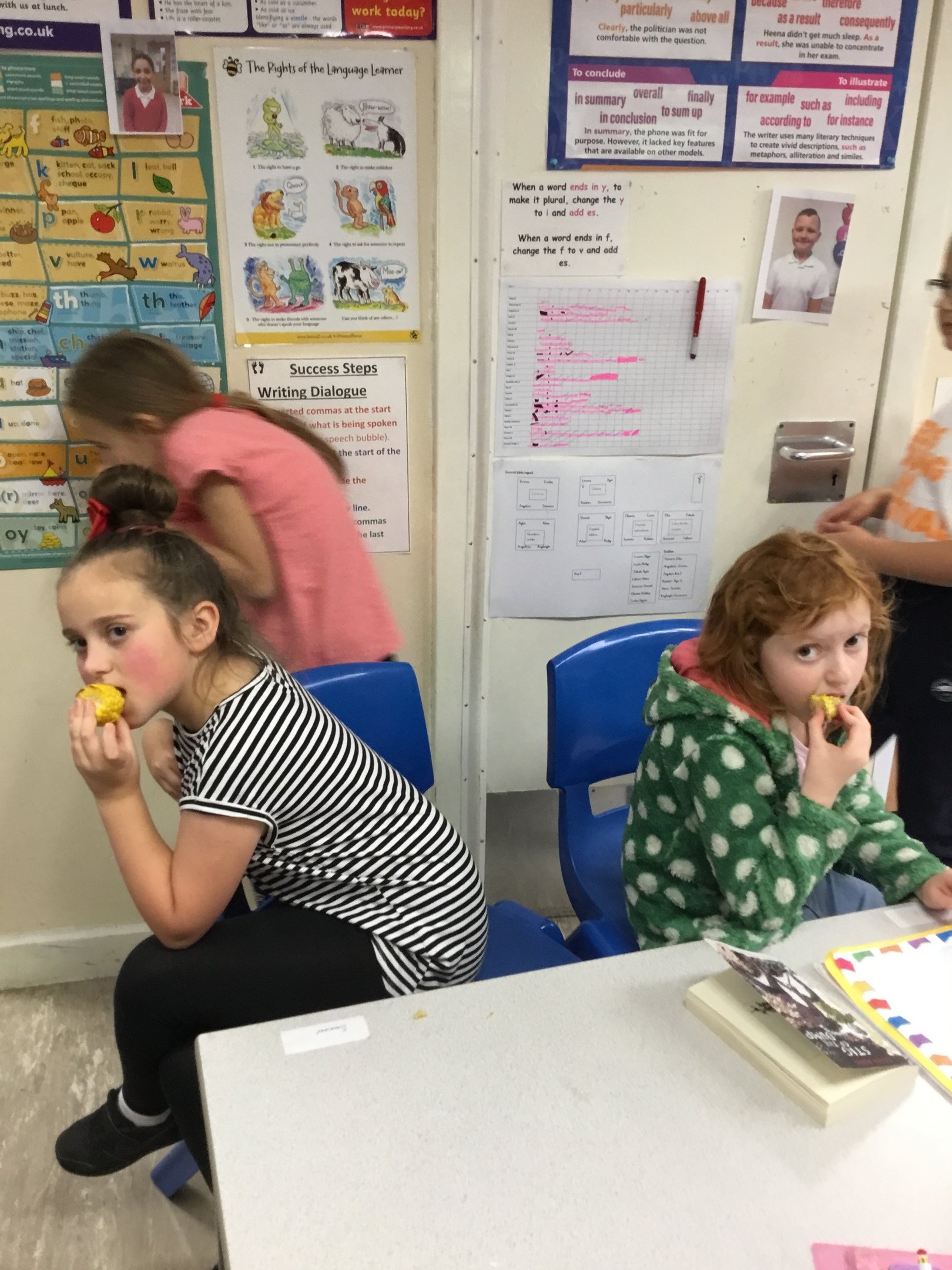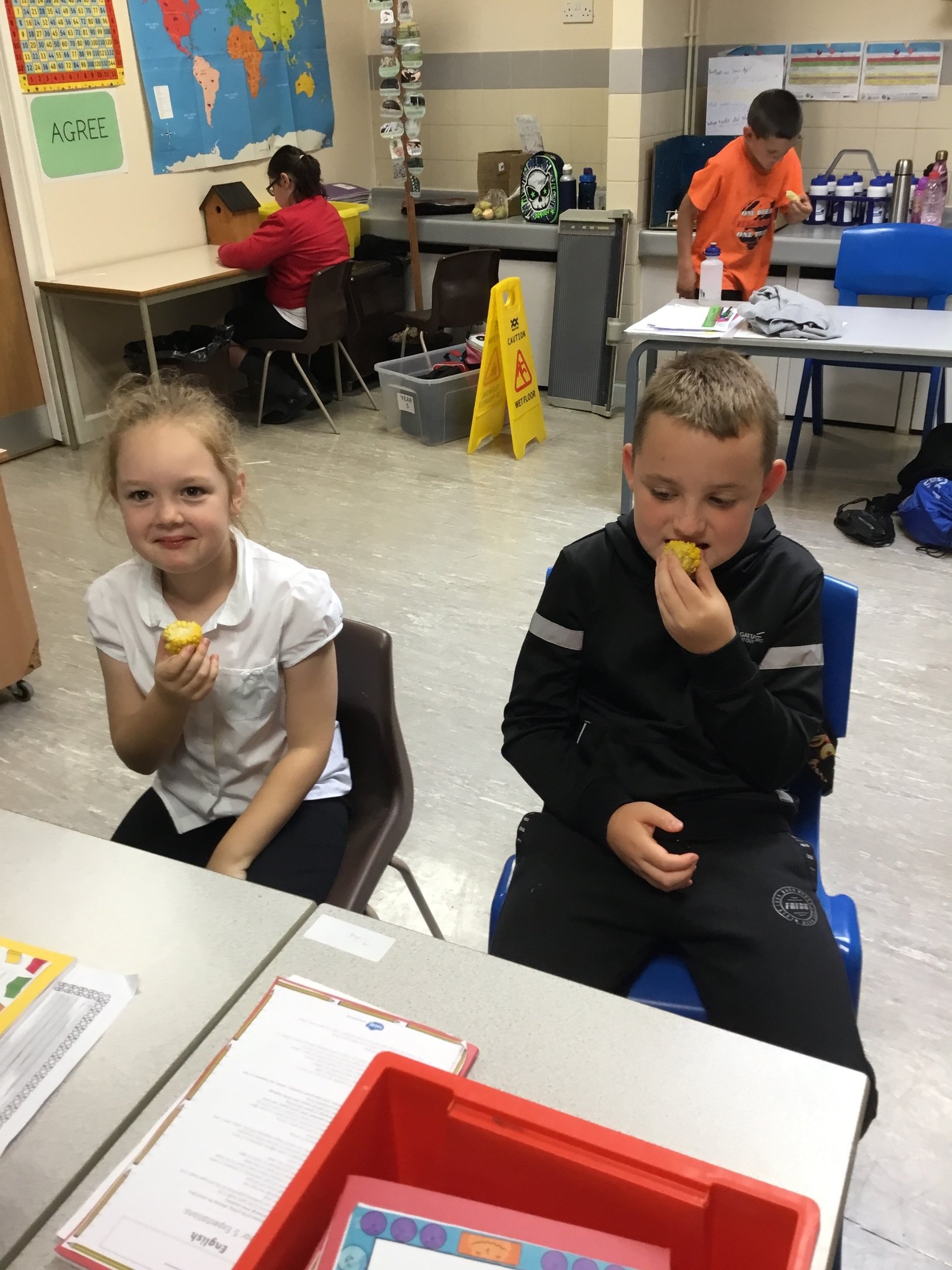 Year 5 visited an activity centre and had fun canoeing. After that, some of us couldn't resist the urge to get a closer look at the canal!
In Maths this week, we have been using counters to add numbers to 10,000 and 100,000.
Jakub sharing a poem in assembly, that he created for his homework.
In Science this week, we have been creating our own creatures with adaptations to suit adverse environments.
Homework is due in on Mondays
Maths
Science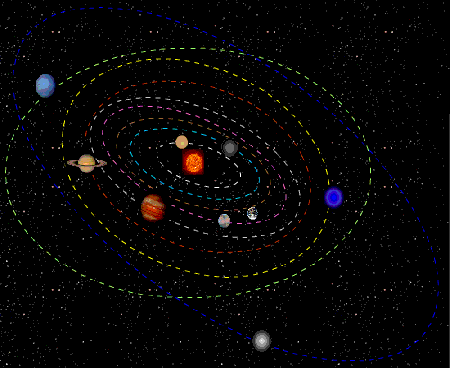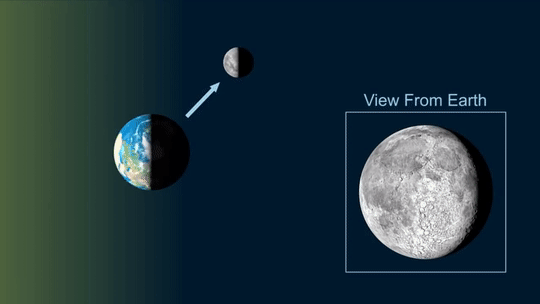 History
Remember to read and get your reading journals signed!