WELL DONE TO Lillian, who was this week's STAR OF THE WEEK! This is her

stig style cave diary!


WELL DONE TO JAKUB, WHO WAS THIS WEEK'S HOMEWORK STAR OF THE WEEK! HE CREATED HIS OWN RAP ABOUT SCHOOL! CHECK IT OUT BELOW.
THIS WEEK WE HAVE HAD FUN HARVESTING SWEETCORN FROM OUR GARDEN AREA.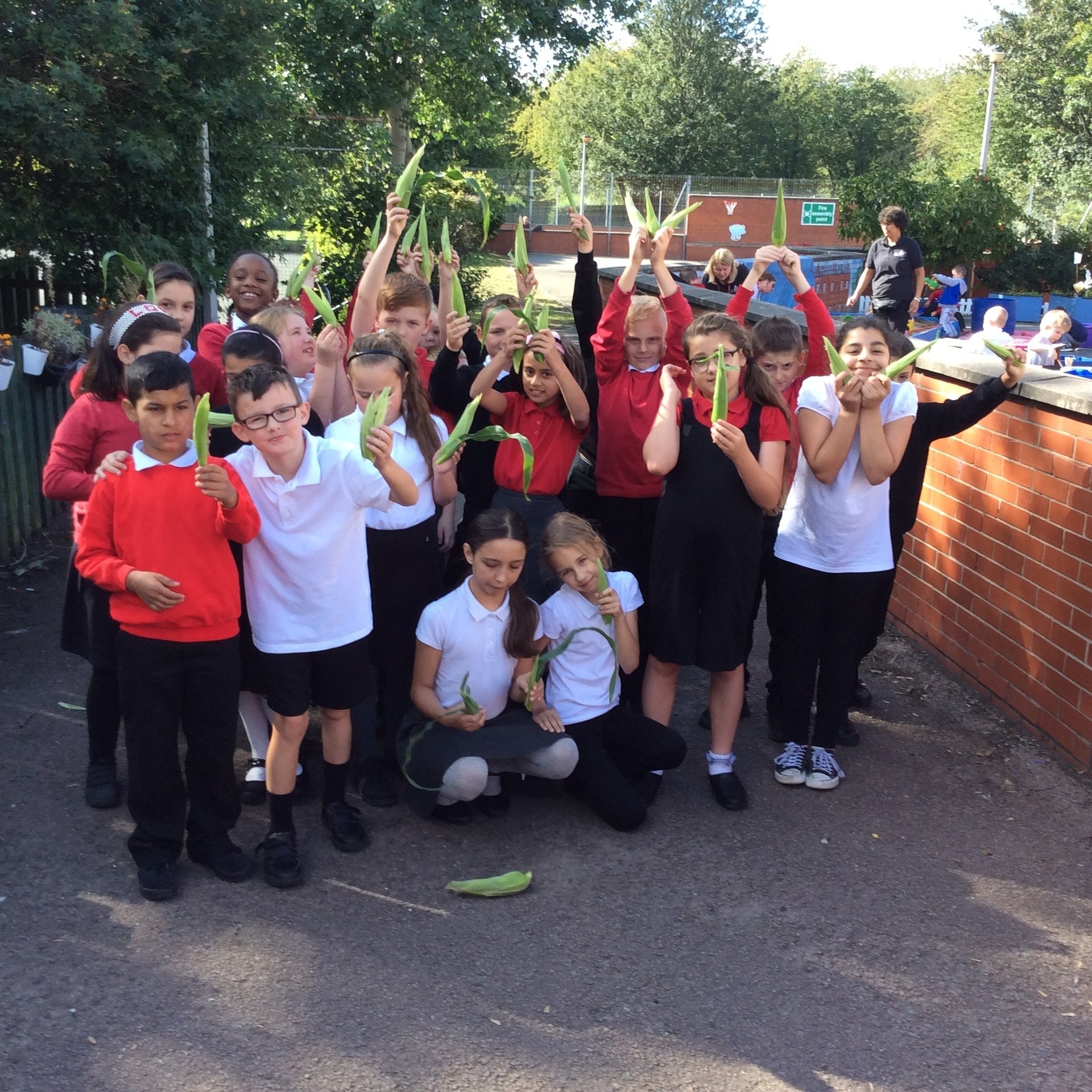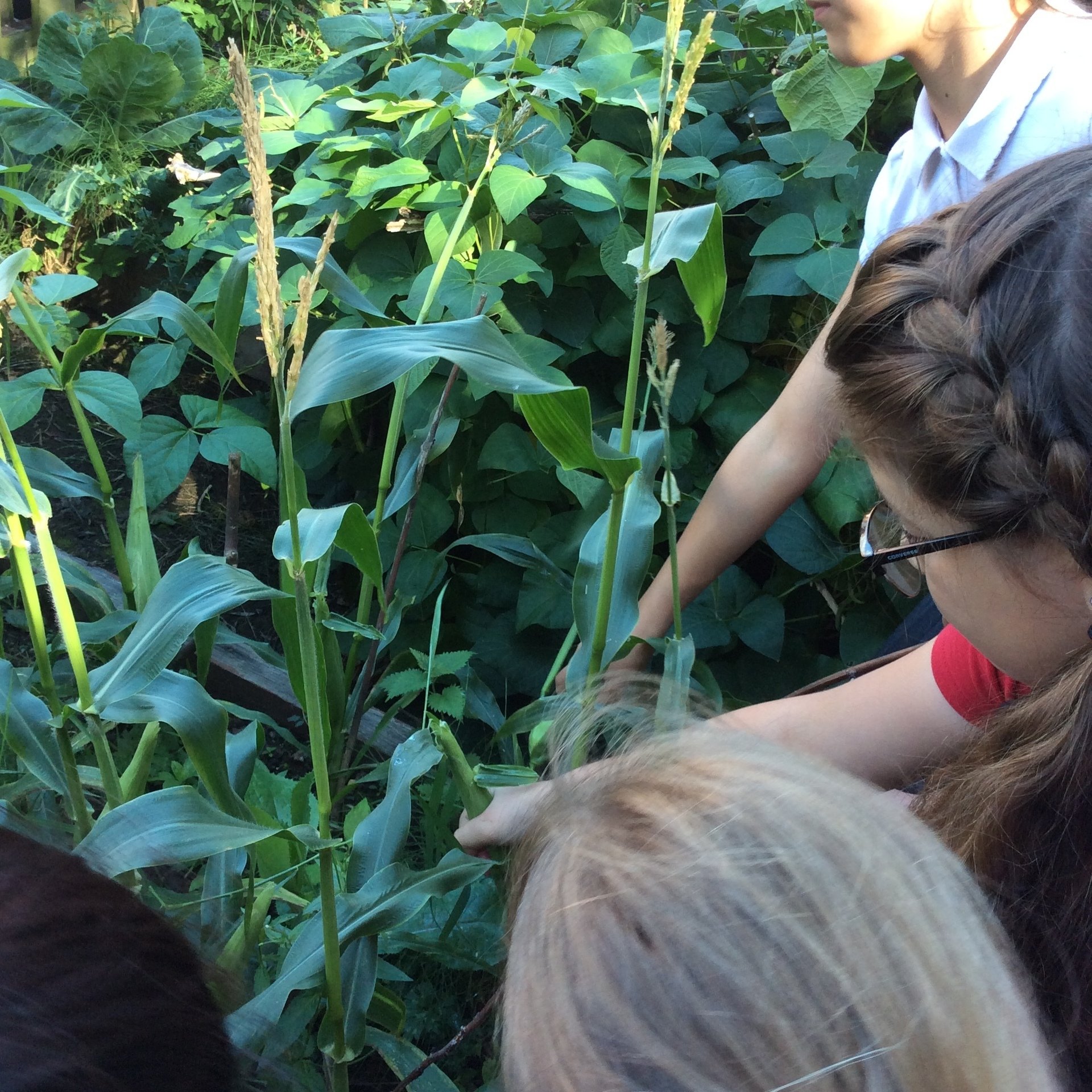 THEN WE COOKED AND ATE IT.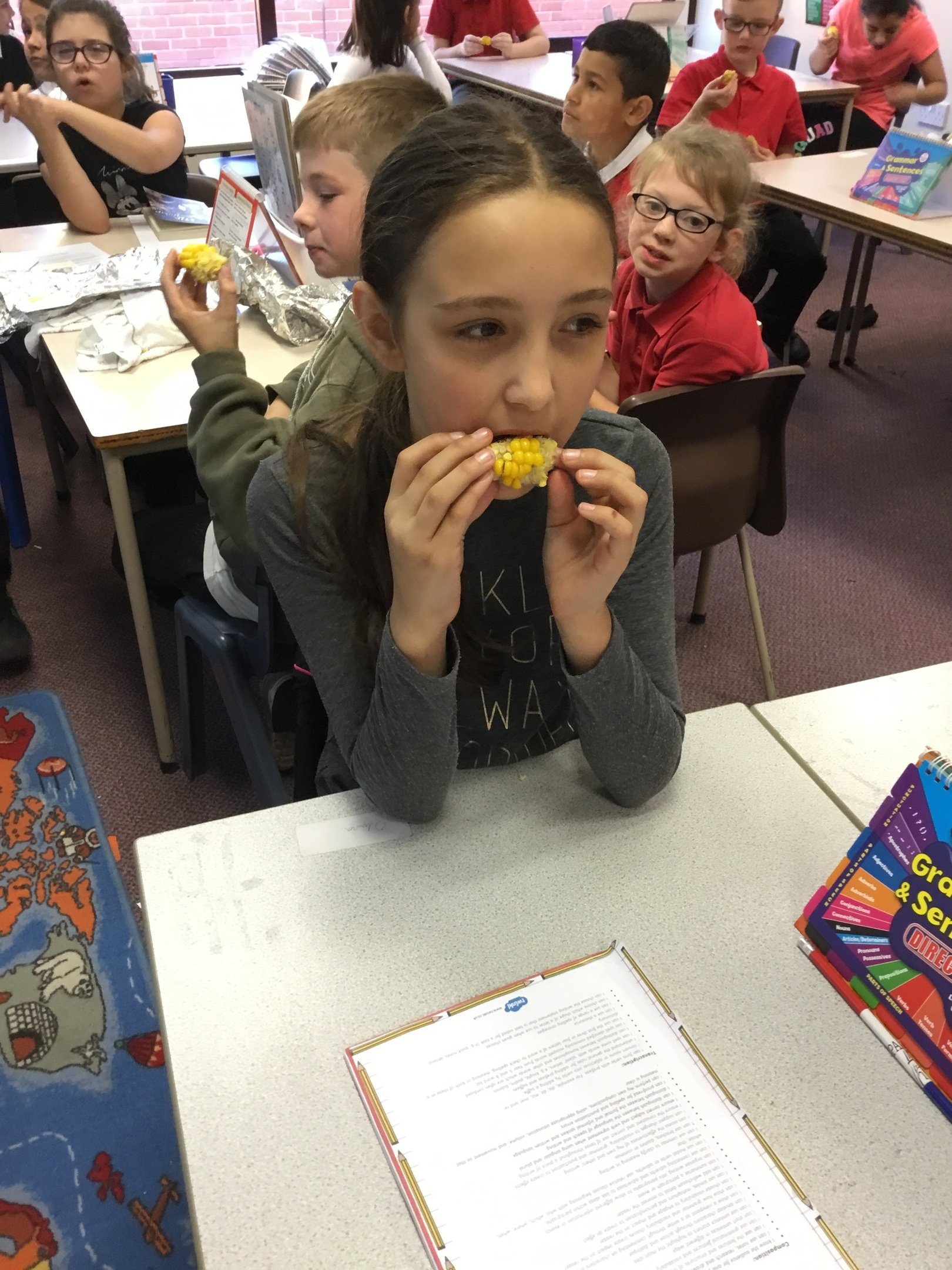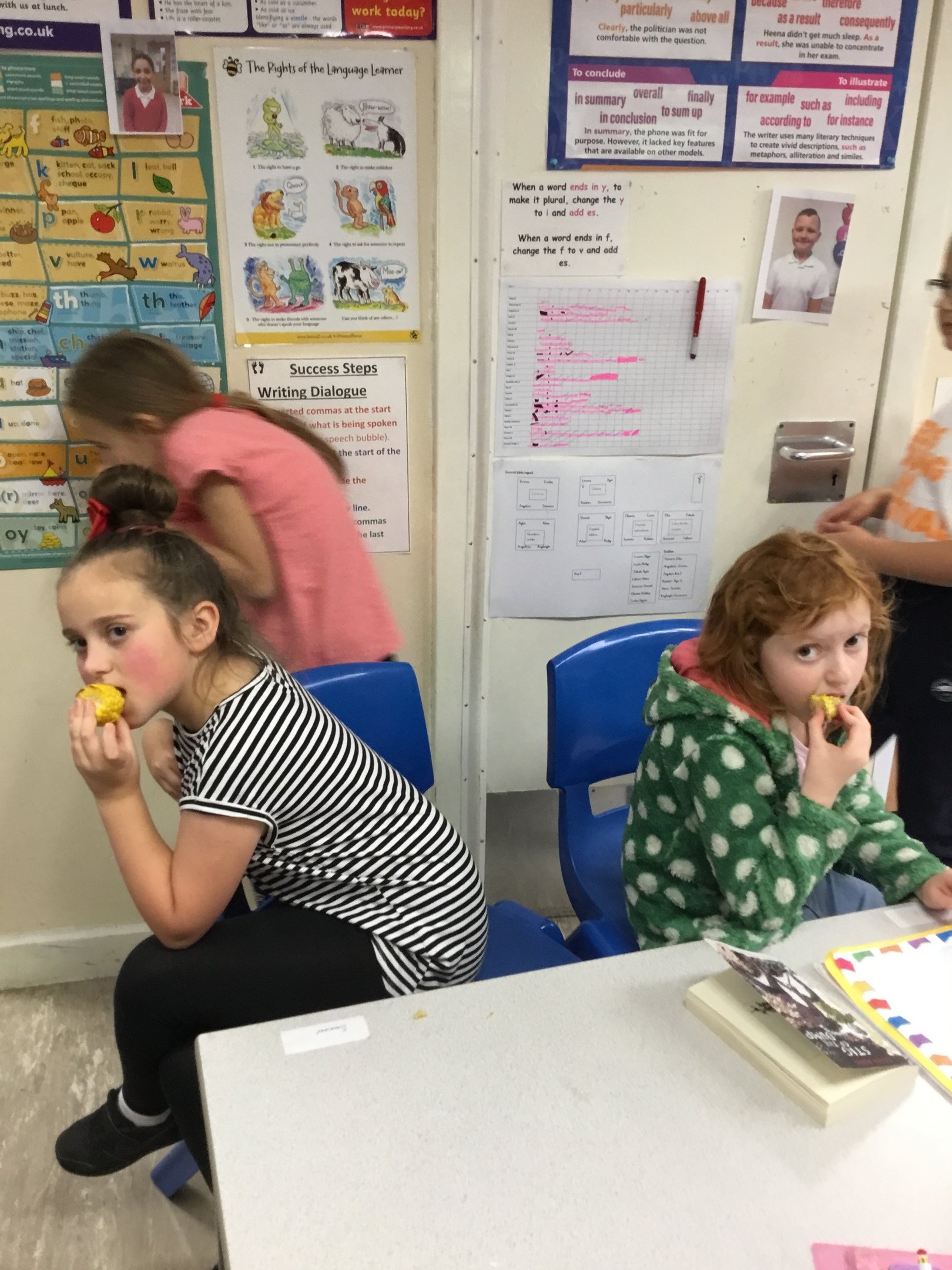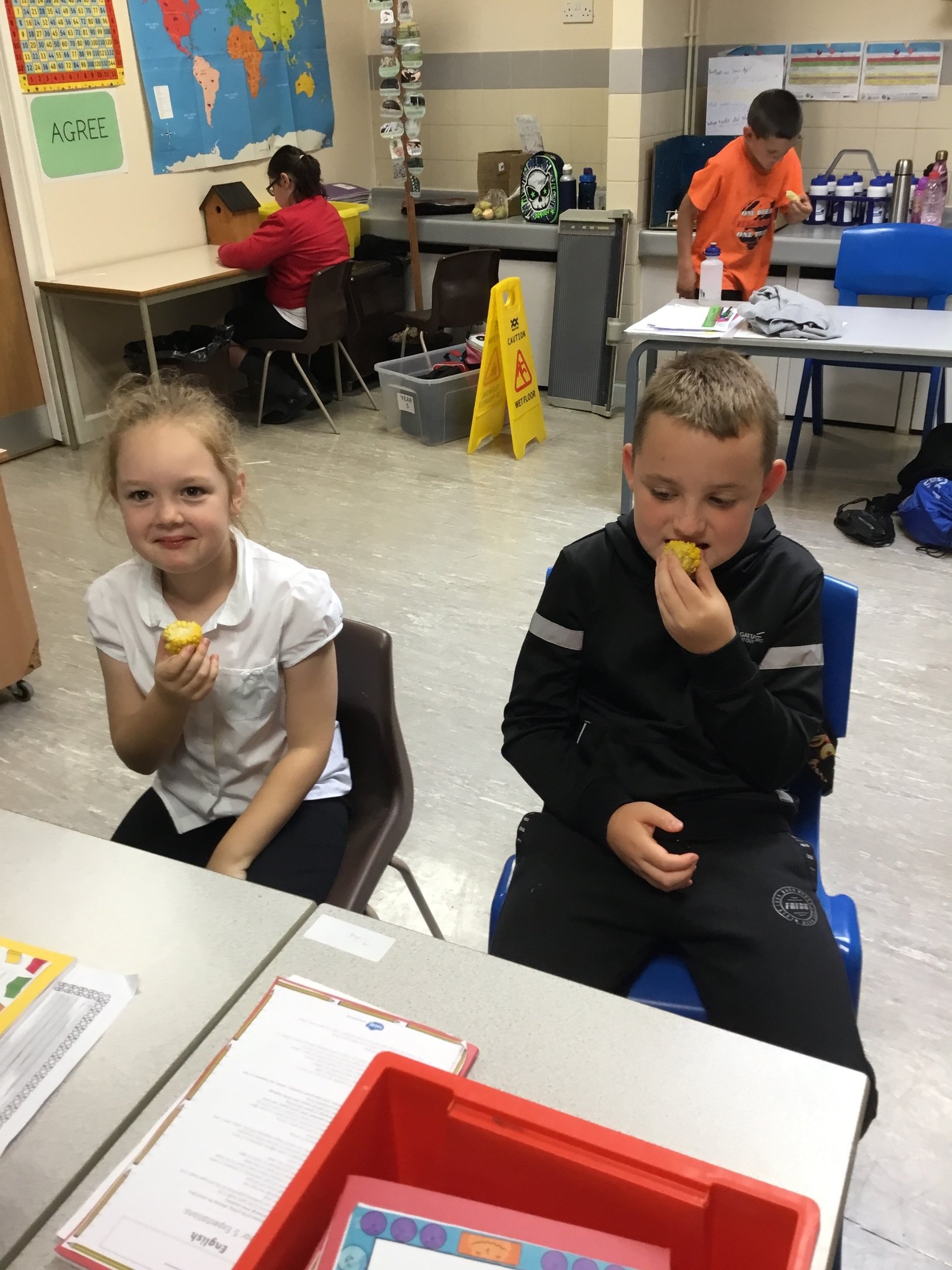 On Thursday we visited an activity centre and had fun canoeing. After that, some of us couldn't resist the urge to get a closer look at the canal!
Homework is due in on Mondays
Remember to read and get your reading journals signed!