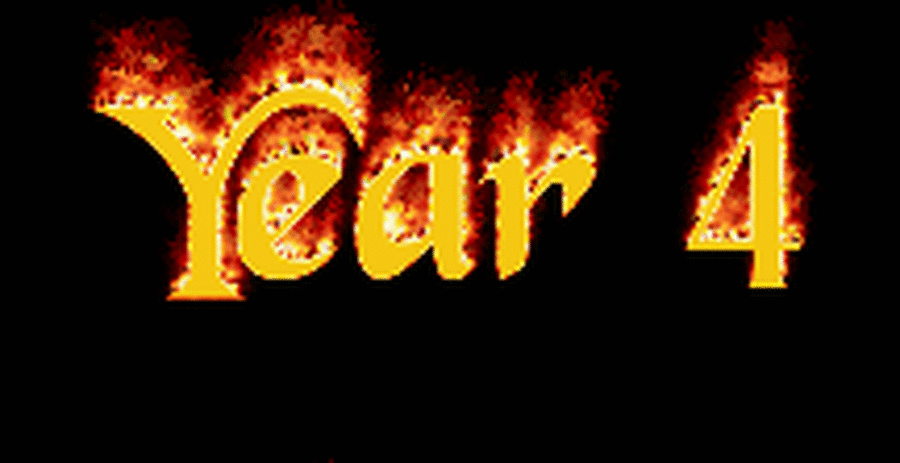 We enjoyed a workshop with a dancer from Northern Ballet company today.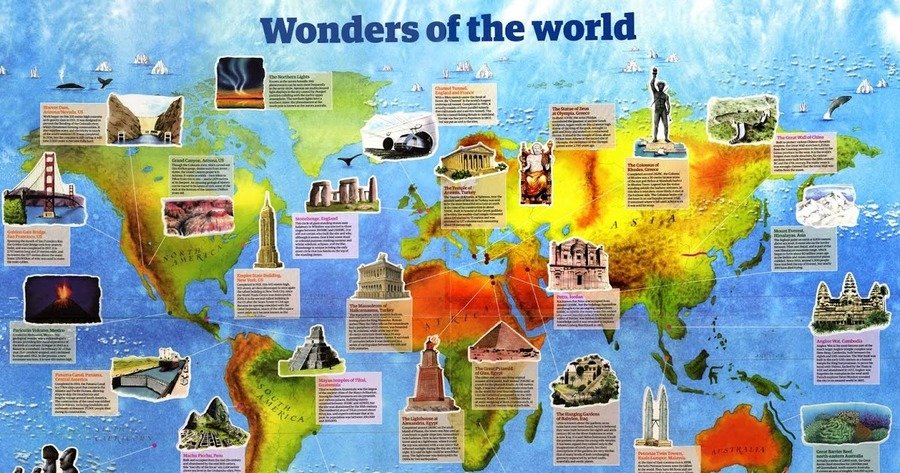 Our topic this half term is 'What are the wonders of the World?'
We had a visit from Hagrid last term, who told us all about looking after unusual and magical beasts, including dragons.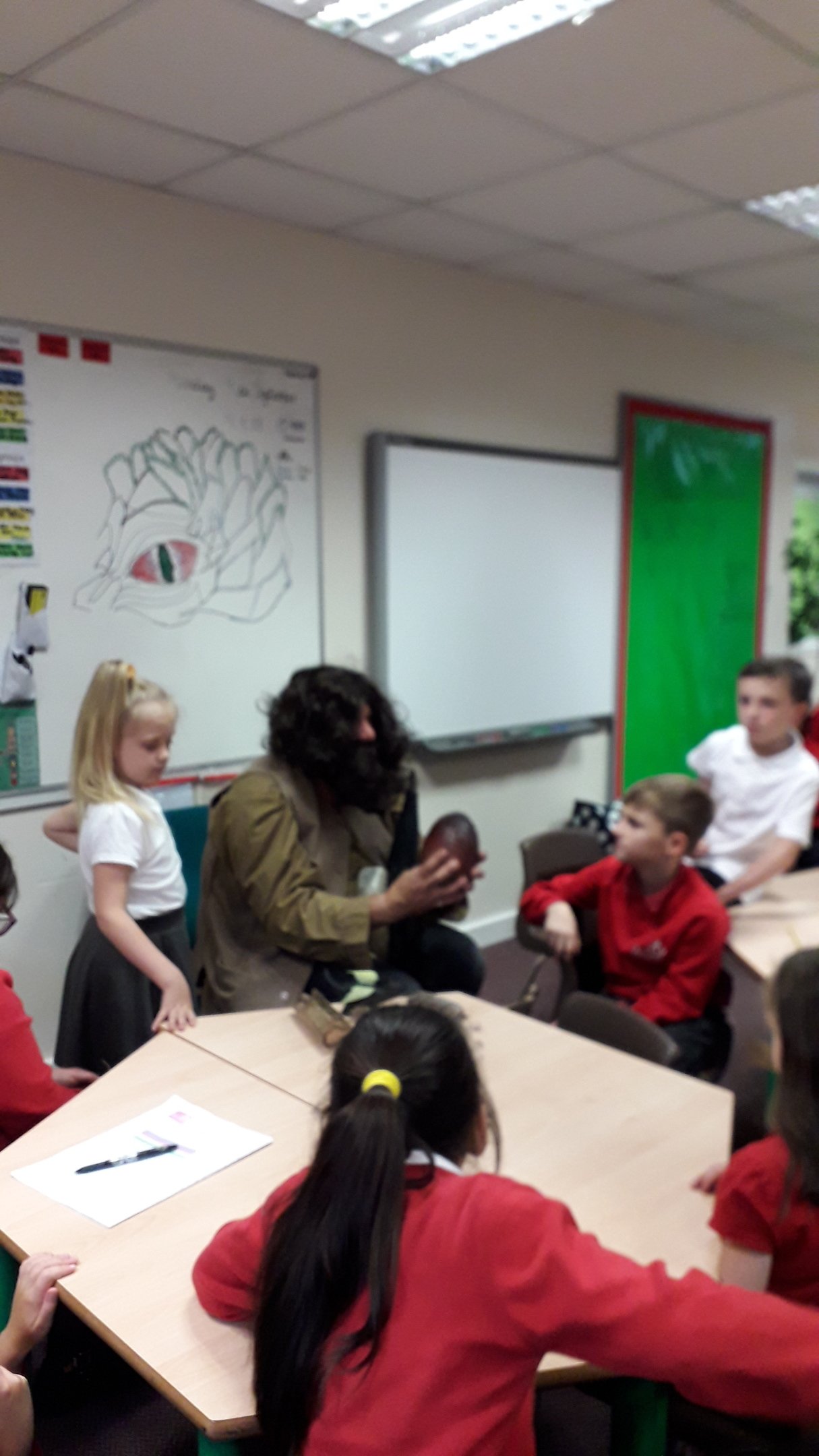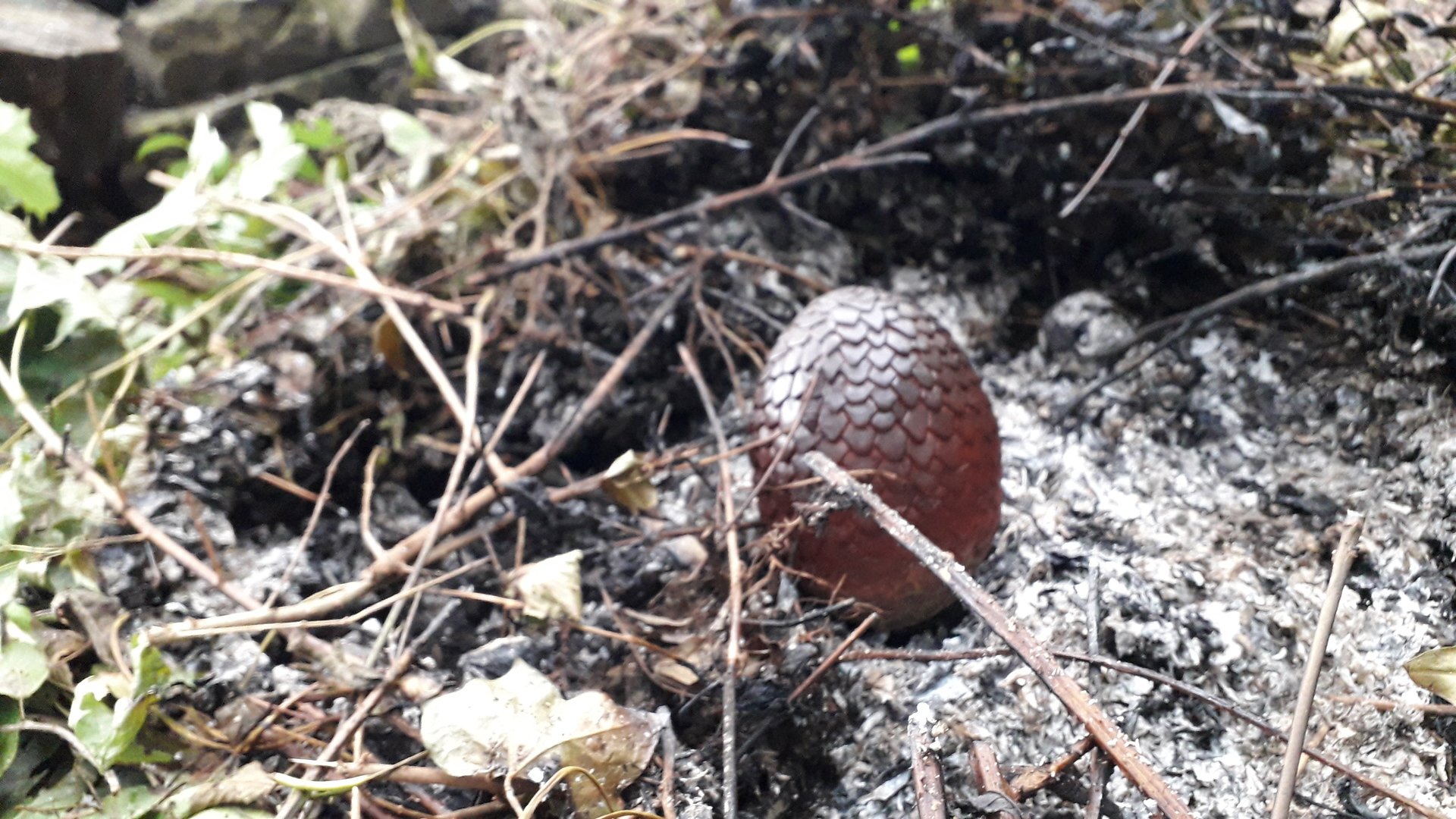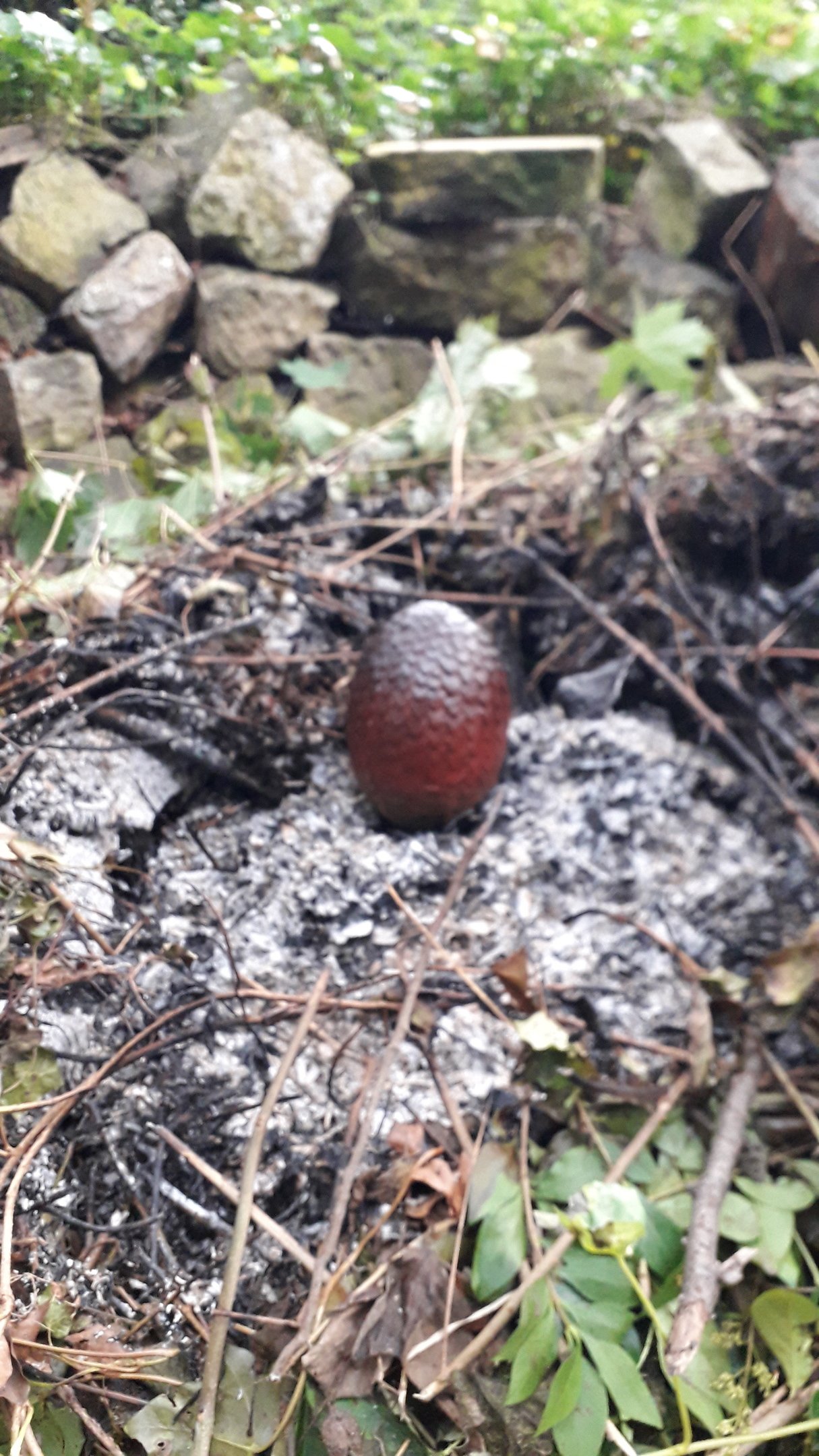 He showed us a huge, heavy dragon's egg he had found.The nest he found it in, was huge, ashy and strangely singed.
​
| | |
| --- | --- |
| MATHS IN YEAR 4 | This week we have been learning about place value in 4 digit numbers. |
| | |
READING IN YEAR 4
Here are some of our favourite books at the moment ...
WRITING IN YEAR 4
After Hagrid's visit we wrote some great descriptions of him. Copies of some of these will be uploaded here soon.
Author Fran Grant visited Armley Primary ... She told us about her book Gruesome Tales for Gruesome Boys and helped us write some gruesome character descriptions of our own.
EXTRA CURRICULA ACTIVITIES
On Thursday 26th September, fifteen children from Year 4 class went on a canoeing adventure at the West Leeds Activity Centre. Miss Abbott and Miss Morrison were incredibly proud of them, not only for their courage and positive attitude, but especially for their amazing team-work. When they were faced with the difficult challenge of carrying one of the canoes back up a steep hill, they set off with neither instruction nor encouragement, organised stop breaks independently and called instructions to each other. Brilliant organising and great effort. Well done!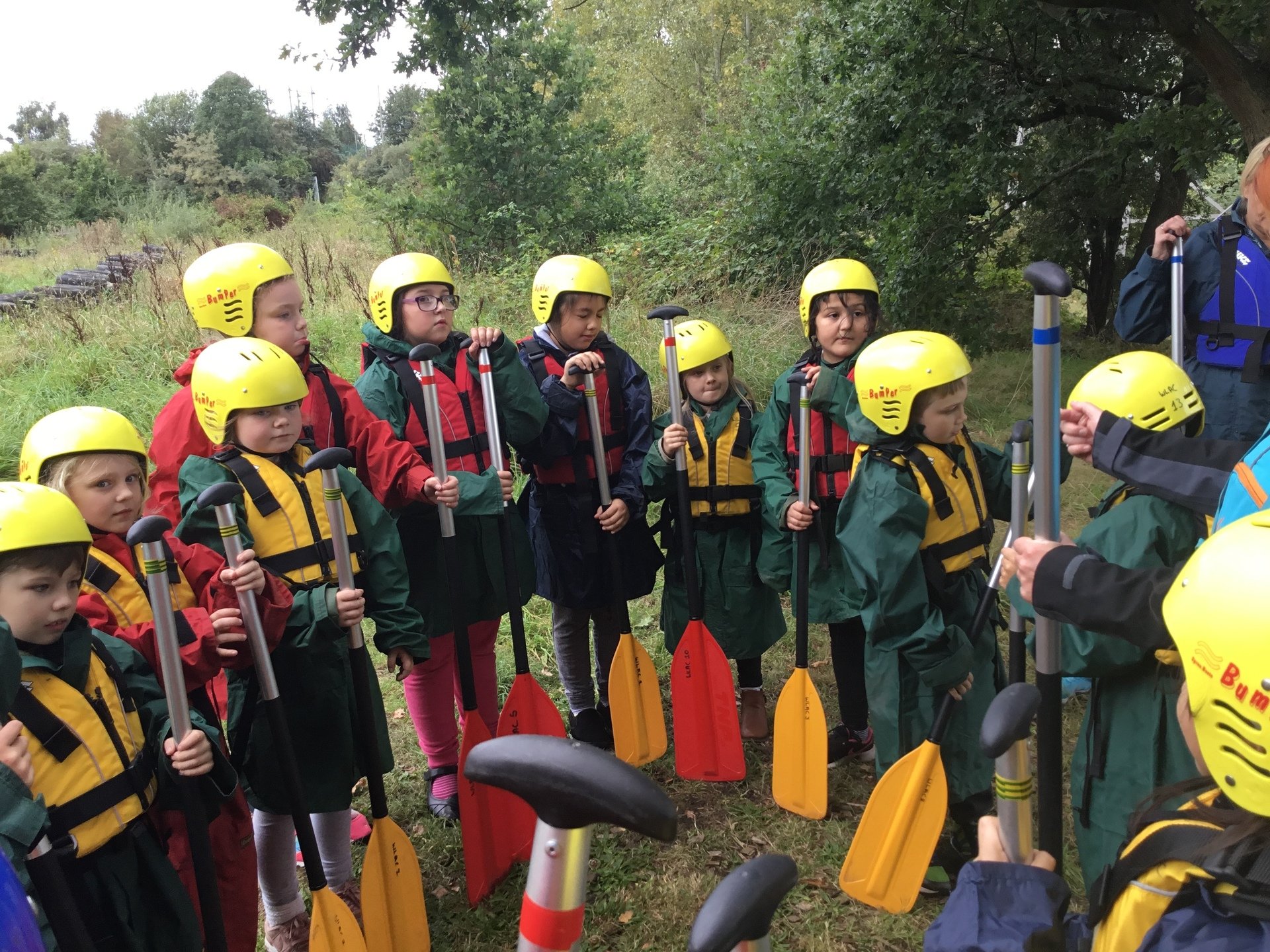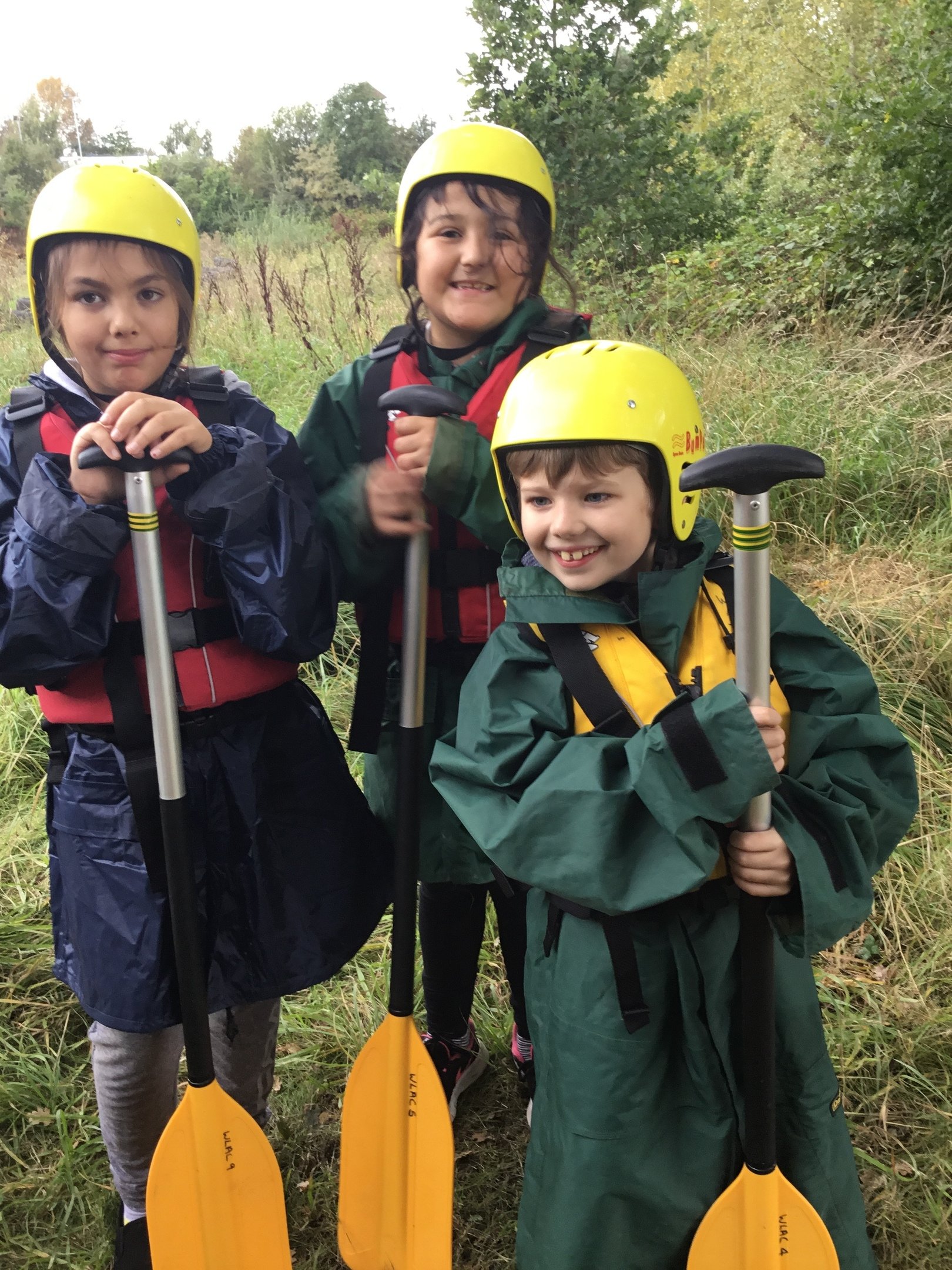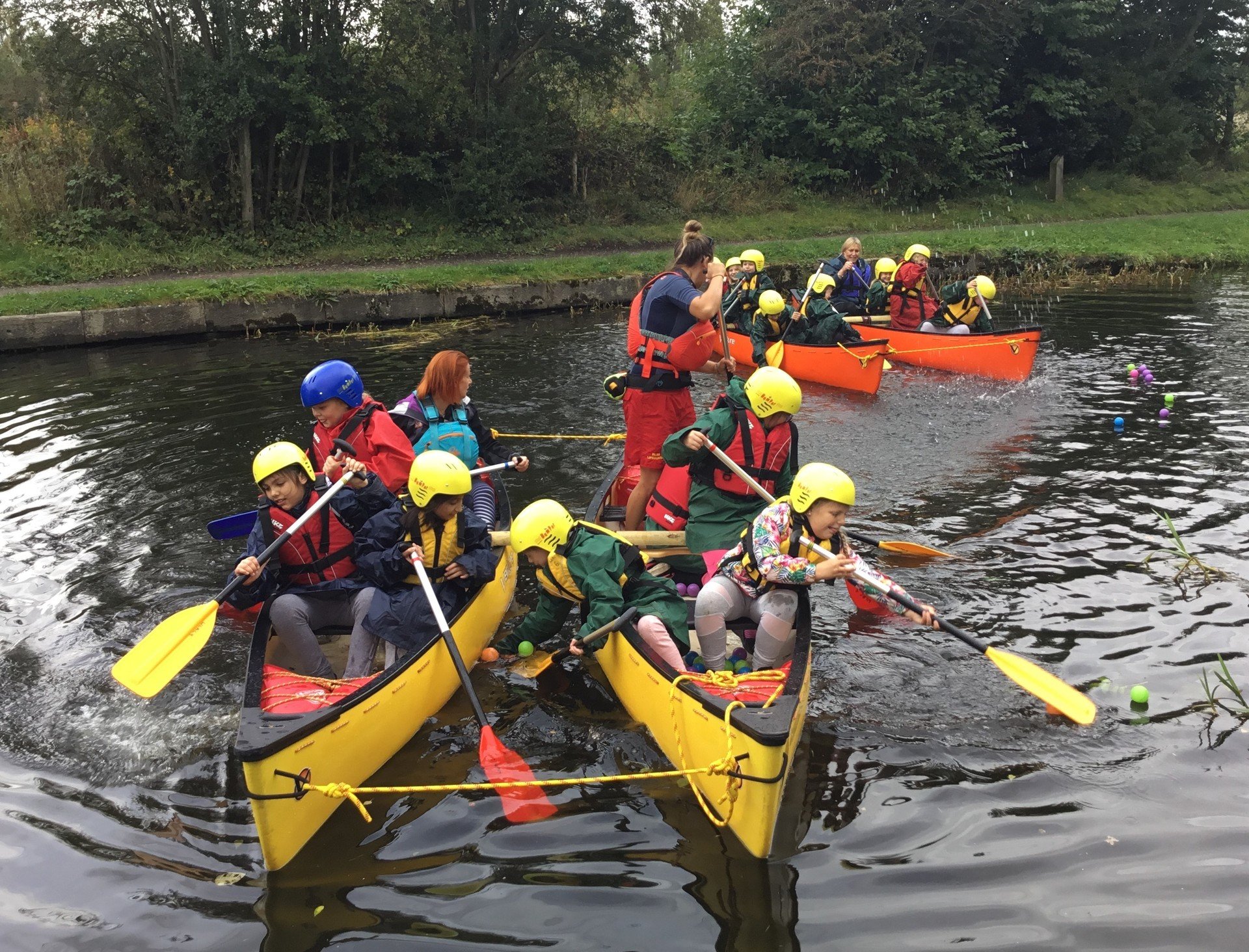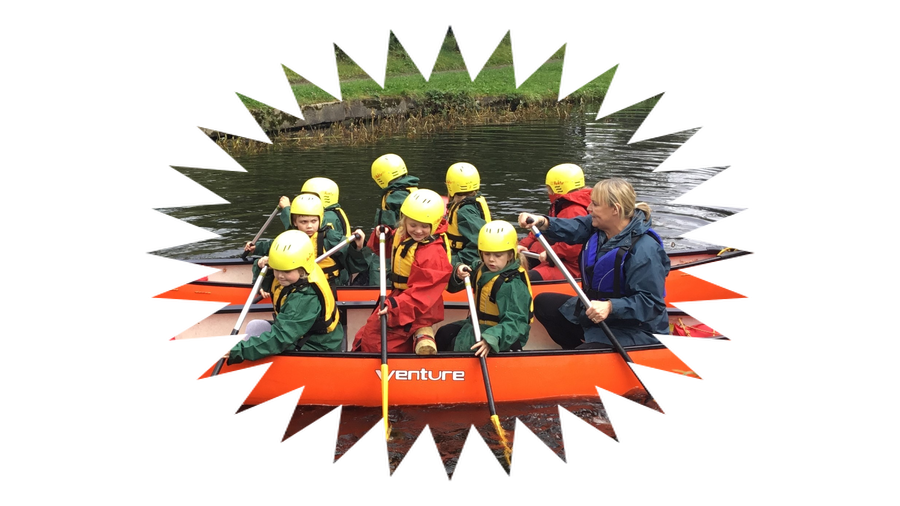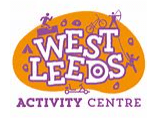 HOMEWORK IN YEAR 4
As well as the half term homework menu shown below, pupils in Year 4 are expected to read a least twice weekly to an adult at home, learn a spellings list for a weekly test and complete some Maths work related to the topic they have learned about in class that week.
These are some of the brilliant responses to our homework menu challenge:
Spellings Spellings Spellings Spellings Spellings Spellings
Times tables Times tables Times tables Times tables Times tables Times tables
Other Maths games Other Maths games Other Maths games Other Maths games Other Maths games Other Maths games
Coolmath games- as requested by Year 4 - be careful - some of these are topics you have not been taught yet.