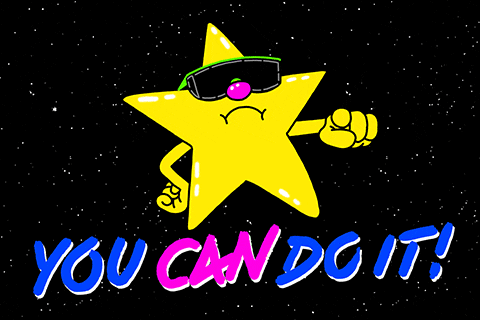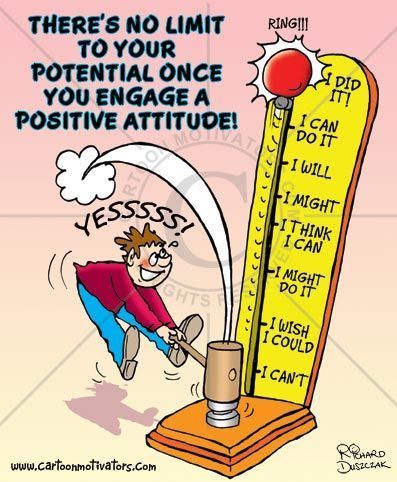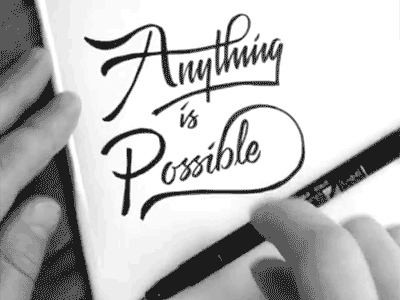 Welcome to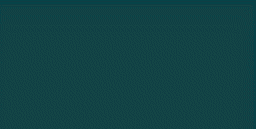 webpage
English
This week, we have been learning how to use persuasive vocabulary in our sentences in preparation for our persuasive leaflets next week. Here are some great sentences that Imani wrote.
.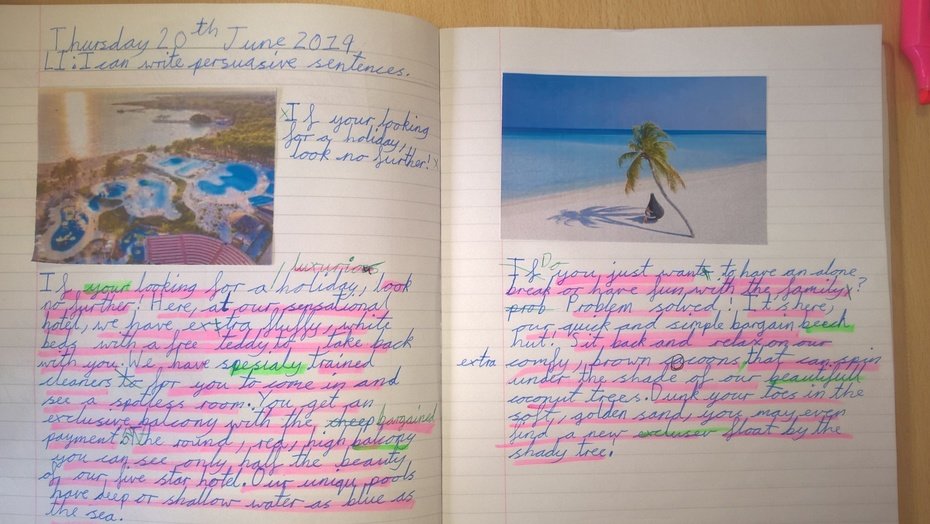 Previously, we had been learning about poetry and their features. We also did some performance poetry too. Above are two of our class performing The Jabberwocky by Lewis Carroll in assembly.
Here is a great acrostic poem by Kaiden.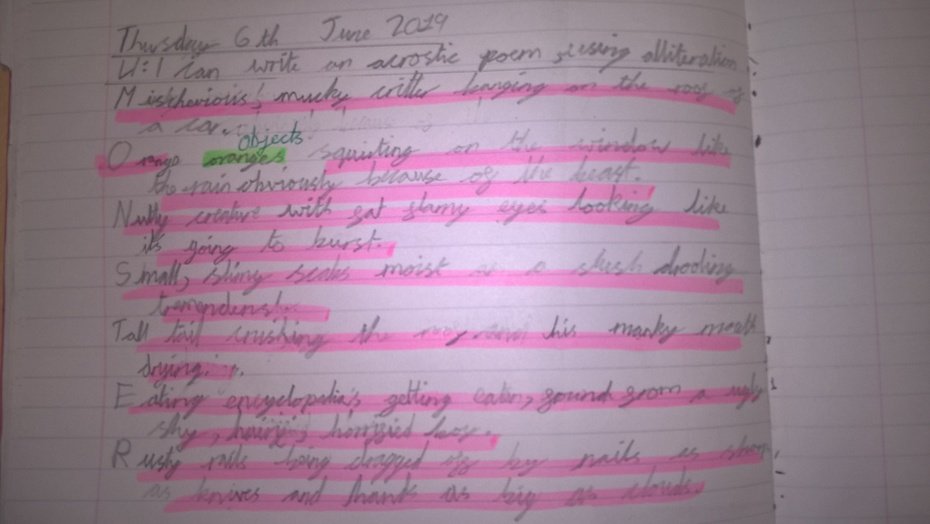 Here is another great narrative poem by Lillian. can you notice what figurative features that she also included?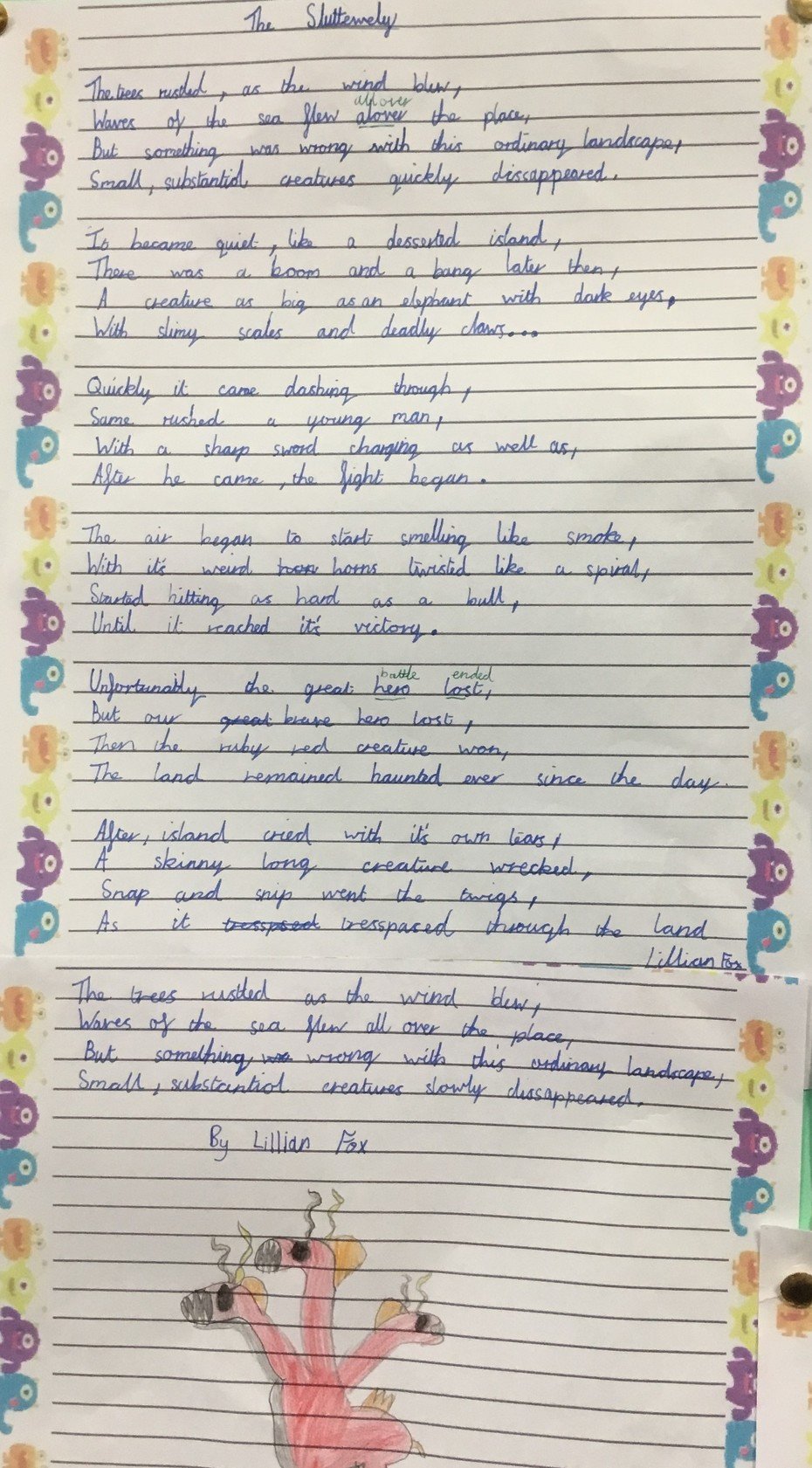 Here are some cool websites to look at different poems.
Here are some websites to help develop sentence skills.
Reading
Here are some reading comprehension activities reading skills.
Maths
In Maths this week, we are learning about angles. Below are some useful sites to help with this and other Maths areas of learning.
Spellings
Try this site to help develop spellings.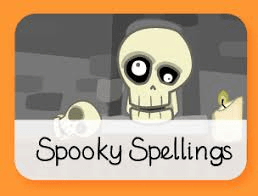 Science
In science we have been investigating plants and observing their different functions. Here are some cool websites for you to find out more.
Don't forget to read at home and get your reading journal signed!
Homework is due in on Wednesday.